Engineering Nickel Plating, Chrome Plating, Steel Passivation and More
Progress for Industry, Inc. is not just recognized for our Dura Slick, Nickel Boron Nitride, Lubricoat, and nickel coatings. Many of our customers depend on us for other expert services, including:
Engineering Nickel Plating
Also known as Machinable Alloy Plating (MAP) or Sulfamate
Ideal for salvage and undersized parts
Builds up more material; good for molding components and precision CNC tooling
The purpose of Engineering nickel is to post-machine back to the print dimension
Eliminates Scraping of a part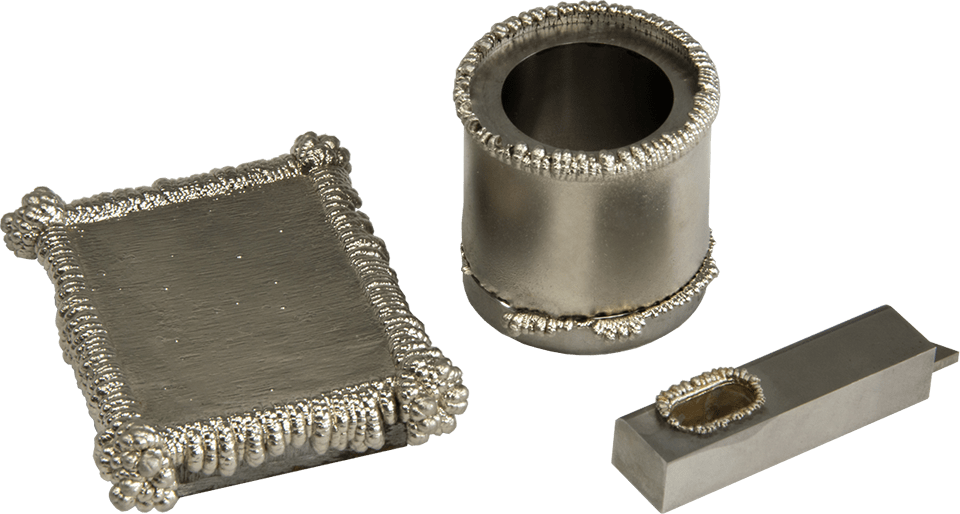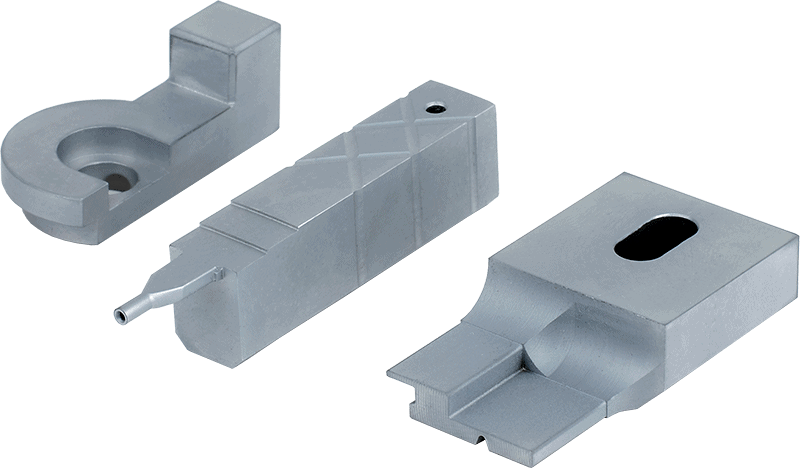 Chrome Impregnation –
Thin Dense Chrome (TDC)
The cost effective solution for corrosion resistance
Hard chrome impregnation is a proprietary chromium coating applied to metal to substantially increase wear and corrosion resistance. The hard chrome impregnation process provides lubricity, adherence properties and uniformity, which protect it from the eroding effects of friction, chemicals and weather. It will not exceed .0002 total growth under normal circumstances, which eliminates undersize design calculations in most applications.
Compatible with most ferrous and non-ferrous metals, Hard Chrome Impregnation allows for maximum flexibility when choosing base materials. Customers can save money by eliminating costly base material selections, such as stainless steel. The process also requires no additional grinding or secondary operations, which results in even more cost savings.
Hardness
Hard chrome impregnation has a hardness in excess of 70 Rockewell "C". When measured by conventional micro-hardness methods, the base metal will modify the measurement to some degree. Vickers Diamond measurements produce a 1020-1100 hardness rating.
Corrosion Resistance
Hard chrome impregnation will resist attack by most organic and inorganic compounds. Hard chrome impregnation enhances all base metals, although porous and improperly prepared surface finishes can affect the corrosion-resistant properties of hard chrome impregnation.
Heat Resistance
Hard Chrome impregnation withstands temperatures of -400°F. At elevated temperatures above 1300°F. it will react with carbon monoxide, sulfur vapor and phosphorus. At bright red heat, oxidation occurs in steam or alkali hydroxide atmospheres. Hardness and wear resistance will reduce to some degrees at temperatures above 700°F.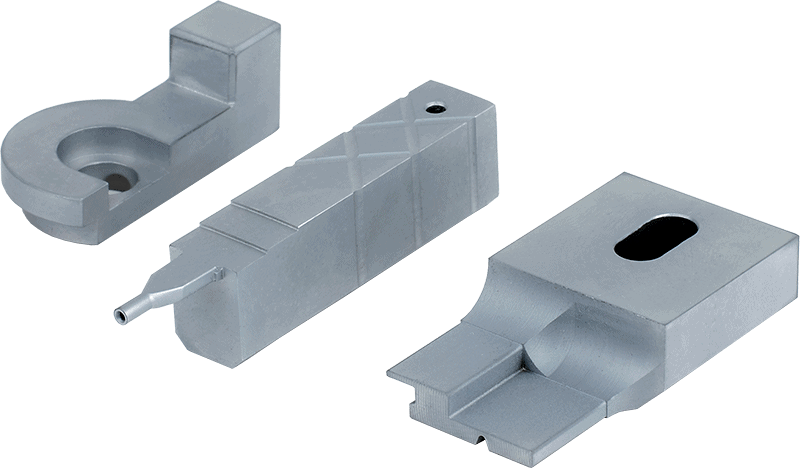 Industrial Hard Chrome Plating
Industrial Hard Chrome is one of the most durable and hard coatings on the market. It is excellent in a pre-grind, plate, and post-grind application on shafts. (up to .030 in deposit) Black Hard Chrome is often used in the molding industry especially when abrasive materials are processed.
Specs and Attributes
The deposit of chrome is .0001-.0005, this is known as flash chrome
Thinner deposits can also be achieved .00005 or less and is referred to as smoke chrome
Chrome standards followed are:

AMS-2406
ASTM B 177
AMS 2438a
QQ-C-320B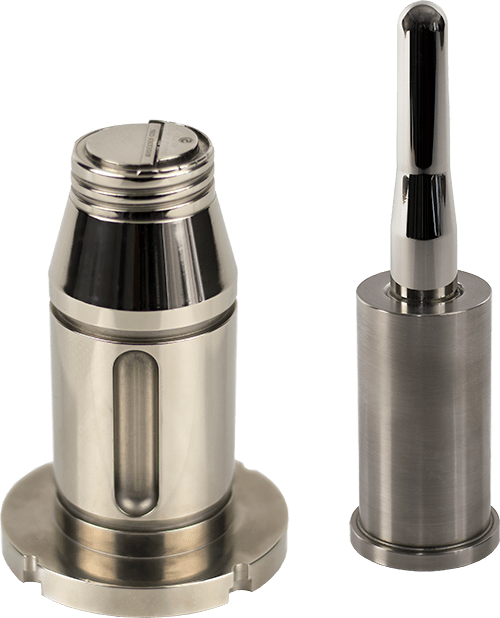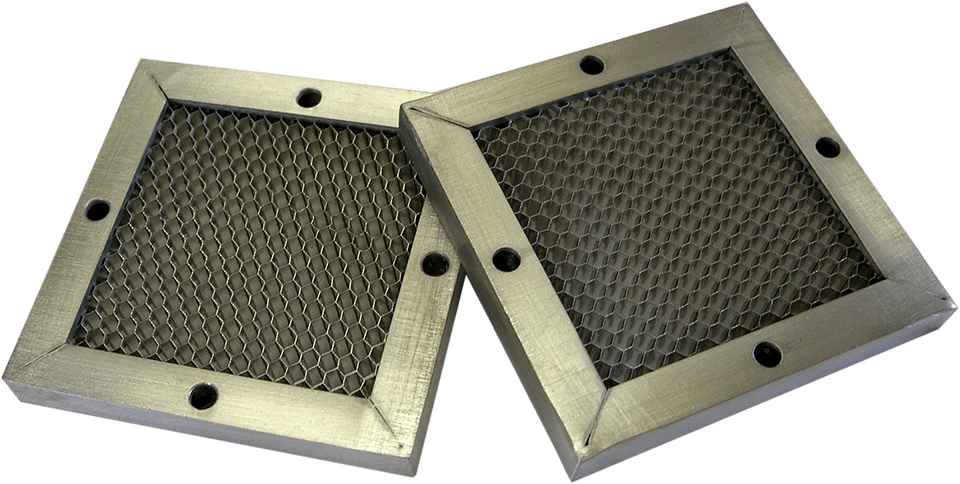 Electrodeposited Tin Plating
Electrodeposited tin plating is excellent for solderability, corrosion protection, improves wearability and is conductive. PFI has extensive experience in plating honeycomb shieldings and certifies to Mil-T-10727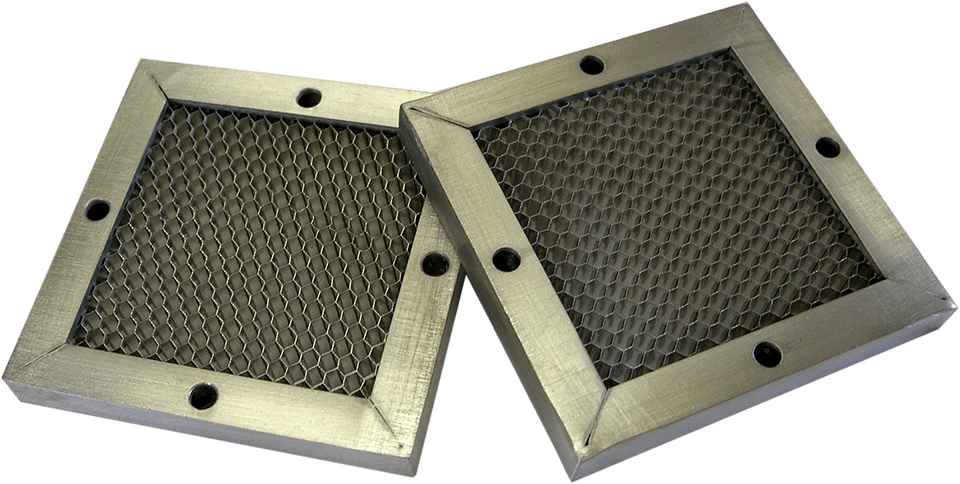 Zinc Plating
Zinc is one of the most requested coatings when corrosion protection is needed at a low cost. Zinc plating improves electrical properties, increases temperature resistance, and reduced abrasion and wear. Both rack plating and barrel plating can be done.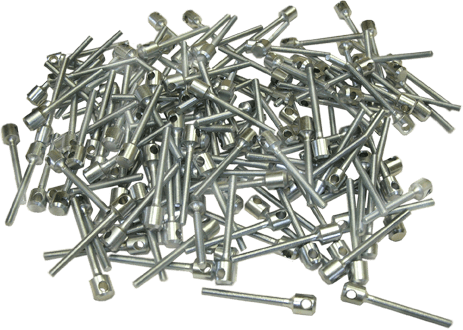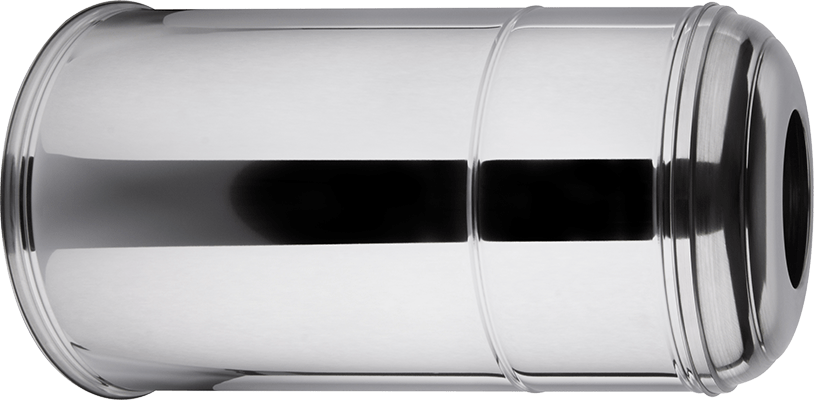 Electropolishing and Stainless Steel Passivation
Electropolishing and passivation is an application in a concentrated acid solution. When applying electrical current, a minute amount of material is removed from the surface of the part. The end result in electropolishing is a cosmetic improvement and enhancement of the surface finish.
Passivation is a chemical treatment of stainless steel material. During the machining process free iron can be worn off the cutting tool and then transferred onto the stainless steel. This can result in a thin coating of rust. It is imperative to passivate the stainless steel to prevent stainless steel from rusting. Passivation specifications are followed (QQ-P 35 C & ASTM A 967) and a certification of compliance can be sent to the customer when requested.