Dura Slick – Injection Mold Plating and Salvage
The Most Popular Coating for the Molding Industry
PFI's most requested coating for the molding industry is our reliable Dura Slick coating. Dura Slick is a proprietary nickel base with a low coefficient of friction make up and has a breakdown temperature of 1650 F. This innovative nonstick metal plating is one of the finest in the tool and die, rubber, and plastic injection industry. This coating is excellent for the release of plastics and plastic molds, and in applications that have wear and galling issues. It is especially useful for plating medical molds as well as on electrical connector tooling.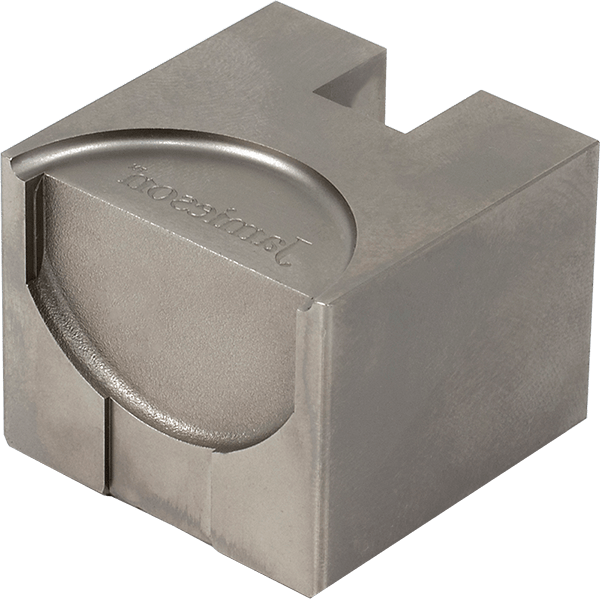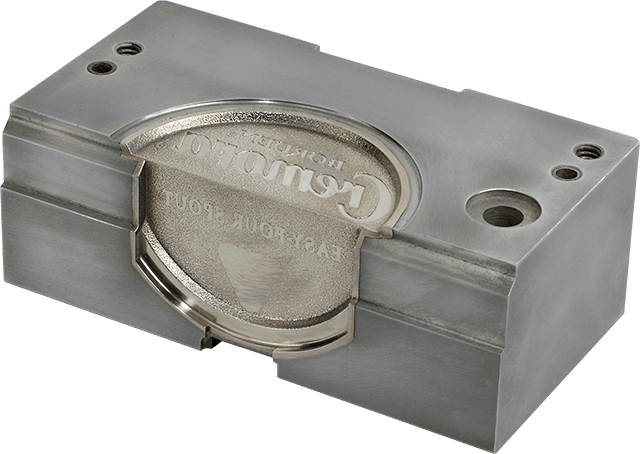 Use Dura Slick for Salvage
Dura Slick is also used for salvage. The Dura Slick coating is excellent to use where engineering changes are needed in a molding surface. PFI can mask off the entire part and concentrate on the area that needs build up plating because we are experts in selective plating. Dura Slick plates pit free at .010 making it one of the most requested plating for plastic injection tooling. Dura Slick can be post polished to an A2 finish. It is one of the best coatings on the market because it is a slippery, hard, corrosive protective coating with a break down temperature of 1650°F.
Dura Slick is excellent for salvaging molding surfaces that require lubricity. PFI can provide pit-free mold dimension, lubricity, and hardness in one coat. For non-mold surfaces we can use engineering nickel (MAP) or sulfamate.
inquire about dura slick today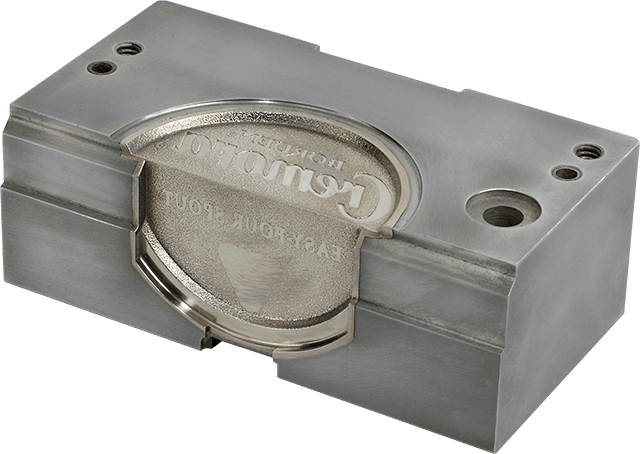 Specs and Attributes
56-58 RC as plated
67-68 RC can be achieved post baking at safe temperatures
Plating deposit .00003-.010 thick
Excellent for wear applications
A uniform plating deposit of both nickel and low coefficient of friction proprietary make up
Prevents Galling
Excellent adhesion on almost all tool steels and aluminum
Breakdown temperature 1650° to 1790°F
Coefficient of Friction approximately .05
Featured in Injection Molding Magazine
dura slick was featured in injection molding magazine & plasticstoday.com