Leaders in Injection Mold Coating Services: Anodizing, Nickel Plating, & More
For over 30 years, Progress for Industry, Inc. has created excellent injection mold coatings platings. Using expert craftsmanship and extensive knowledge to construct precision molds and components, PFI is an industry leader in coating and metal finishing services including anodizing, nickel plating, hard chrome, and more. PFI offers unmatched expertise; many of the employees have been with PFI since it's first establishment in 1982.
PFI is known for superior, high-quality metal plating services, including corrosion platings, hard platings, low coefficient friction coatings, slippery coatings, and more. Our most popular metal finishing services include:
Dura Slick
Nickel Boron Nitride
Lubricoat
Electroless Nickel Coatings
Aluminum Anodizing
Mil Spec Anodizing
Other services PFI offers include chrome plating, chrome impregnation, electrodeposited tin plating, zinc plating, passivation, and electropolishing. Read more about PFI's many service offerings.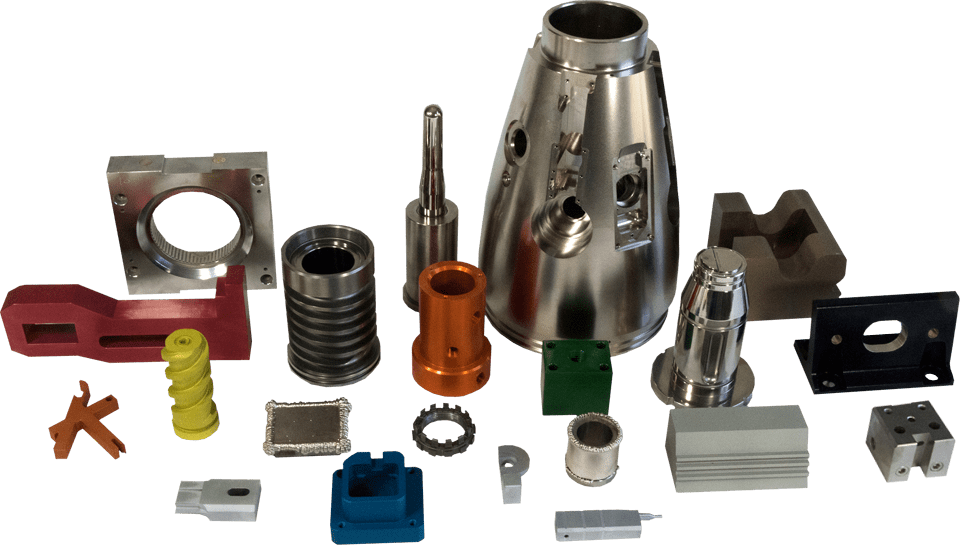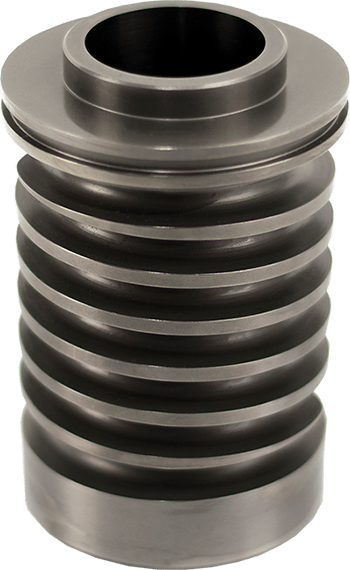 Located Near the Tool and Mold Manufacturing Industry's Home
Progress for Industry, Inc. is located in Saegertown, PA, bordering Meadville, which is known as "the home of the tool and mold manufacturing industry", and a short 25 minutes south of Erie, home of the plastic injection industry.
Recognized Metal Finisher of Outstanding Achievement
PFI upholds the highest standards to ensure quality metal coating services to their customers. Because of their dedication, they received a certificate from the DEP in recognition of outstanding achievement in the Pennsylvania strategic program for metal finishers.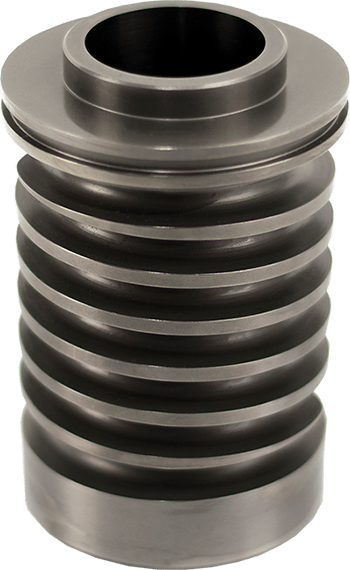 Shipping All Over the U.S. and Abroad with Quick Turnaround
With over thousands of customers on file, Progress for Industry, Inc. has experience shipping throughout the United Sates– from California to Florida– as well as internationally. Some of our plated molds and inserts have shipped as far as Europe and China for their final assembly. You can count on PFI for quality plating and quick turnaround.
Expert Packaging and Handling
PFI understands that many mold components cost thousands of dollars and require careful handling and shipping precautions. We take pride in expertly packing and shipping your tooling to ensure pristine condition upon their return.