Help in Choosing the Best Anti-Rust Coating for Steel Substrates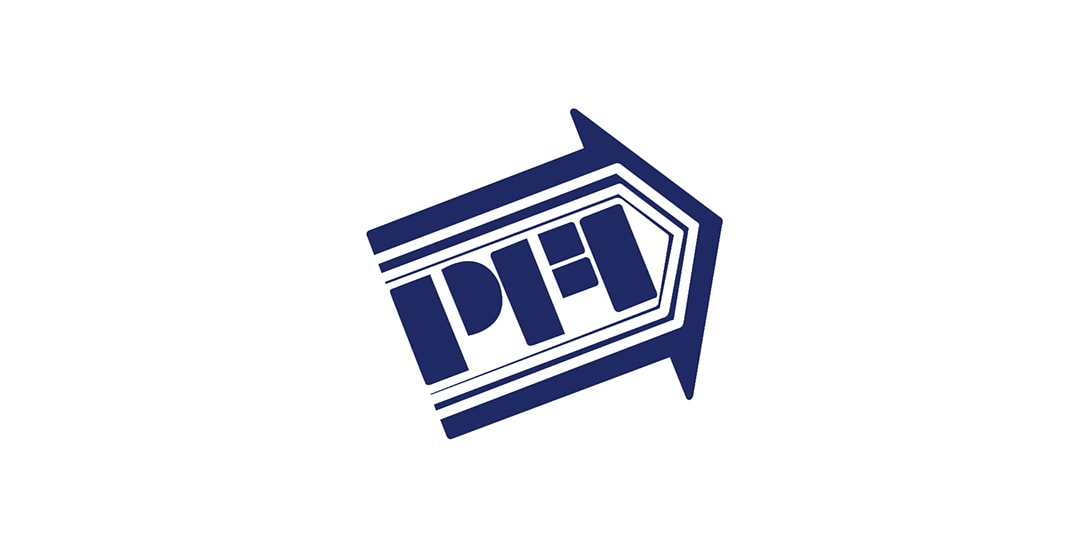 If you have a steel substrate that is going to be exposed to corrosives, protecting it against rust with the best possible coating will be crucial. However, with so many coating options available and many companies claiming to provide the best anti-rust coating options, deciding on the right one can feel like a toss-up. At PFI we have over 30 years of experience offering anti-rust and anti-wear coating solutions and have developed popular proprietary products to help serve the diverse needs of our growing customer base. With this combination of experience, a wide variety of reliable coating solutions, and our willingness to innovate, finding the right anti-rust coating for your steel substrates will be easy when you contact PFI for advice and a quote.
PFI Can Protect Steel with A Wide Range of Durable Anti-Rust Coatings
Steel can serve as an ideal, durable substrate to use in an endless range of applications, but even durable steel alloy is not immune to corrosion. Rust, wear from weight, and more can impact steel's ability to serve its intended purpose in applications ranging from use by the Military to the injection molding industry, which makes coating it correctly important.
At PFI we offer multiple targeted solutions, each of which is intended to serve as the best anti-rust coating for steel substrates used in a diverse range of applications. With our suite of proprietary coatings like Lubricoat and Dura Slick that adhere well to many types of steel to our wide array of nickel plating options, you can contact PFI for advice and in-house solutions to your anti-rust coating challenges.
A Steel Substrate's Intended Application Will Help Determine the Right Anti-Rust Coating
Are you seeking to use steel in an injection molding environment? Are you looking to prevent rust of a steel substrate in a Military application? Do you need flexibility when it comes to the thickness of the coating or plating solution you choose? These sorts of questions will help our team make a recommendation for an anti-rust coating that will best solve suit your steel substrate and its intended application. With solutions ranging from satin nickel to electroless nickel and proprietary solutions like Dura Slick available at PFI, we will have no shortage of coating options for you to consider. Of course, not all anti-rust coatings are intended for the same applications or corrosives that your steel will be exposed to. This is one of the reasons we want to understand your steel material's intended use, which will help us make the right recommendation on which anti-rust coating to select.
Our Team Has the Experience Needed to Make the Right Recommendations
As indicated above, there are several factors that can impact our recommendation for which anti-rust coating for steel will best suit your application. However, thanks to our team's decades of experience helping contact customers choose the right anti-rust coatings, making the right recommendation will not be a challenge. Once we help you decide on the anti-rust coating to use to protect your steel substrate, we also have the experience and materials needed to perform the coating work you opt for.
Whether you select a proprietary coating option or a tried-and-true solution like electroless nickel plating, PFI will always offer competitive pricing, prompt lead times, and quality assurance for all our work. Whether you know the anti-rust coating for steel that your substrate needs or if you need advice on which of our many options to choose, you can contact us for a consultation and quote today!