PFI Offers Multiple Nickel Plating Corrosion Protection Solutions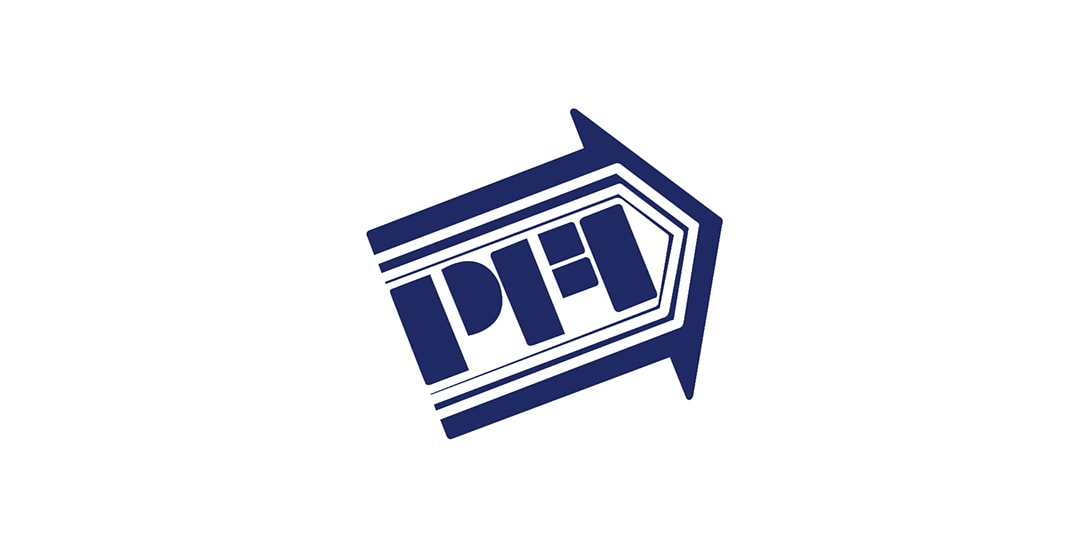 PFI Offers Multiple Nickel Plating Corrosion Protection Solutions
With over 30 years in business serving the nickel plating corrosion protection needs of a diverse range of industries, PFI has developed a suite of solutions that can serve nearly any need. In this informative piece, we will outline and describe some of the nickel plating solutions we offer, including well known options like electroless nickel plating as well as innovative proprietary options you can only find at PFI. Not only will we describe these plating solutions, but we will also provide examples of industries that use them and the benefits that make each compelling for different scenarios where nickel based corrosion protection is being sought. You can learn even more about each of our nickel plating solutions by exploring our website or by contacting us to discuss your needs and request a quote for your next job.
Decades of Experience Providing Mold Release Coating Solutions
One group of businesses that have frequently sought the expertise of PFI are those in the injection molding industry. Given the heat, friction, and wear involved in the injection molding process, having equipment coated with the right nickel plating solution. We know how important it is for injection molding equipment to work reliably and require minimal maintenance to maintain uptime, and our various nickel plating corrosion protection solutions will help you keep your equipment running smoothly. Whether you opt for electroless nickel, nickel boron nitride, satin nickel, or another of our offerings, your equipment will benefit from the effectiveness and quality of our plating methods. You may know which nickel plating option we offer is going to be right for your mold release equipment. However, if you want to seek our advice before requesting a quote, our plating experts at PFI will be ready to lean on their decades of experience to recommend the right plating solution.
Coating Solutions to Combat Wear and Impact
Do you have injection molding equipment that is made with a particular metal that offers the right amount of malleability and weight but will need improved wear resistance to operate effectively? If so, one of our wear resistance nickel plating solutions can be used to improve the capabilities of your substrate of choice. Depending on its intended application, one of our proprietary or well-known electroless nickel plating solutions will be right for the job. Plus, not only do our coatings protect from wear, but all offer impressive hardness, which can be further increased with heat treatment should a job require it.
Dura Slick and Lubricoat Proprietary Low Coefficient Nickel Coating Solutions
At PFI you can contract for coating solutions that do more than protect against corrosion. As mentioned above, we have developed proprietary coatings and two of these were made with friction in mind. Known as Dura Slick and Lubricoat, our proprietary coating solutions are both nickel based, but have low coefficients of friction, making them ideal for applications with exposure to wear. Our customers have found Dura Slick to be an ideal coating for new injection molding equipment as well as parts they are seeking to salvage. While Dura Slick is our most popular coating among injection molding companies, it can also serve uses in medical devices as well as small and large electronics.
Our other in-house coating, Lubricoat, is an even more advanced solution that includes Teflon and lubricity-inducing polymers that allow plastics to release from molds with ease. Lubricoat is frequently chosen by molding companies producing parts used in the Aerospace, Military, and Oil and Gas industries. Both Dura Slick and Lubricoat offer excellent corrosion protection, but as you have now learned, this is just one aspect that may make them the ideal choice for your next mold coating job.
Whether one of our proprietary or more widely used nickel plating corrosion protection solutions is right for your next job, PFI is ready to offer you a competitive quote and complete the job in a short turnaround time.