A Proprietary Nickel Teflon Coating from PFI Provides More than Corrosion Protection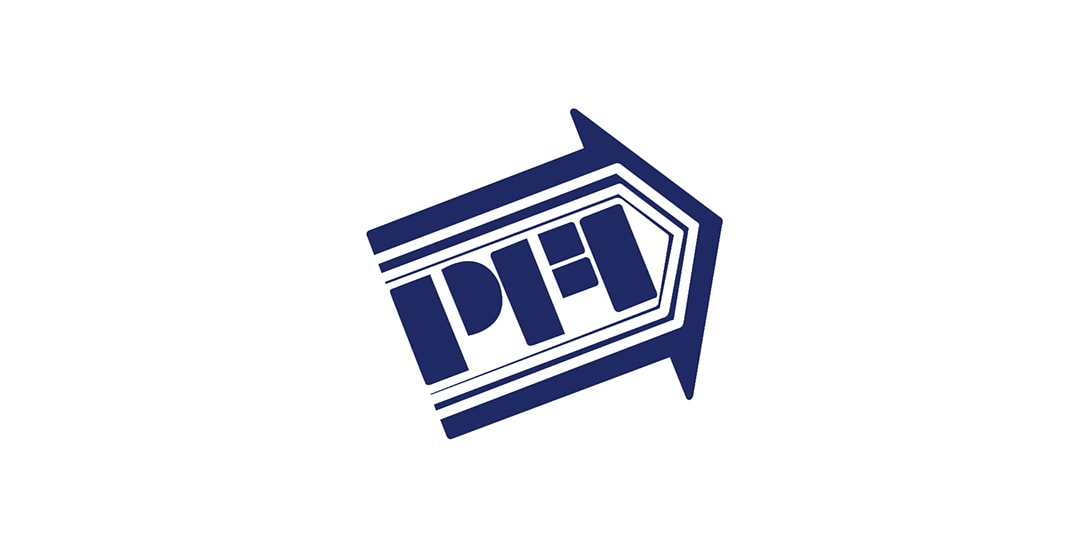 A Proprietary Nickel Teflon Coating from PFI Provides More than Corrosion Protection
Your mold releases require a coating that provides more than just hardness and corrosions protection. They need a solution that has these qualities while also providing the lubricity your processes require. Lubricoat is a proprietary nickel Teflon coating from PFI that is used to protect and improve mold performance across the globe. On this page and throughout the Progress For Industry website you can find out what makes Lubricoat such an effective nickel Teflon plating solution. After you learn more about Lubricoat, we want to hear from you, understand your plating needs, and quote your next mold release coating job and complete with a minimal turn time and for a fair price. 
Lubricoat is An All-In-One Anti-Corrosion and Lubricity Solution
Our proprietary Lubricoat offering is an innovative solution that is composed of not just nickel and Teflon, but also lubricity enhancing polymers and durable phosphorus. We have carefully chosen this chemical makeup because it provides all the qualities many molds require and can be applied with flexible thickness. 
For example, Lubricoat can be applied with plated thickness as thin as .000025 all the way to .003 and provides a coefficient of friction of roughly .08. Lubricoat offers significant corrosion protection and offers hardness of 48-52 Rc as plated. Although this standard hardness typically provides more than enough wear and weight resistance for most molds, PFI offers heat treating, which can raise Lubricoat's hardness to almost 65Rc. Adding further to Lubricoat's advantages is its heat resistance. This proprietary nickel Teflon coating has a breakdown temperature of 650°F, adding to its ability to serve in a wide range of molding environments.
Lubricoat Can Protect New or Old Molding Components for the Military, Oil and Gas Industry, and More
Many of PFI's loyal customers have found Lubricoat to serve as a reliable coating solution for new molding components that require high lubricity and wear resistance. They have contract PFI to coat molding equipment that has long been in use and needs a protective coating to extend its lifespan. Our customers are frequently involved in molding parts used in the Military and Aerospace industries as well as Automotive and the Oil and Gas scenarios. Given the wear, heat, and corrosion exposure that parts used in these industries encounter, choosing the right plating is crucial. A proprietary nickel Teflon coating like Lubricoat will help ensure that they are produced with minimal impact to your molds and inserts.  
PFI Applies Lubricoat via an Effective Chemical Process
You now have an understanding of Lubricoat's benefits once applied. However, our efficient means of applying this proprietary nickel Teflon coating is worth noting. Lubricoat is an electroless plating solution. To apply it we utilize a chemical bath process. This process is efficient in ways that go beyond its lack of need for expensive fixtures and jigs that electroplating requires. The electroless plating process also makes it easy to apply Lubricoat uniformly and closely adhere to your needs to plated thickness. 
Further, the chemical application of this proprietary coating also makes its future removal seamless without risking damage to a mold. While you may be focused now with applying Lubricoat to protect and improve mold performance, it is hard to know what the distance future holds and understanding the flexibility Lubricoat offers can make choosing it easier. 
Contract Progress for Industry for a Lubricoat Quote or Help Choosing Your Coating
If the above details have helped you determine Lubricoat to be the best anti-corrosion and lubricity-improving coating for your mold release, you can contact PFI now. Alternatively, if you would like to discuss your needs with a coating expert, we want to hear from you just the same. Whether you are contacting us for a quote or for help determining if Lubricoat is the right solution, a member of our team will be ready to assist you. This proprietary nickel Teflon plating solution is an affordable option that we can apply with a brief turnaround time guaranteed. If you contact us and we mutually decide that one of our other sought after coating options is better suited to your molding equipment, this same low-cost and prompt completion will apply to your job.