Choose the Ideal Anti Corrosive Coating from PFI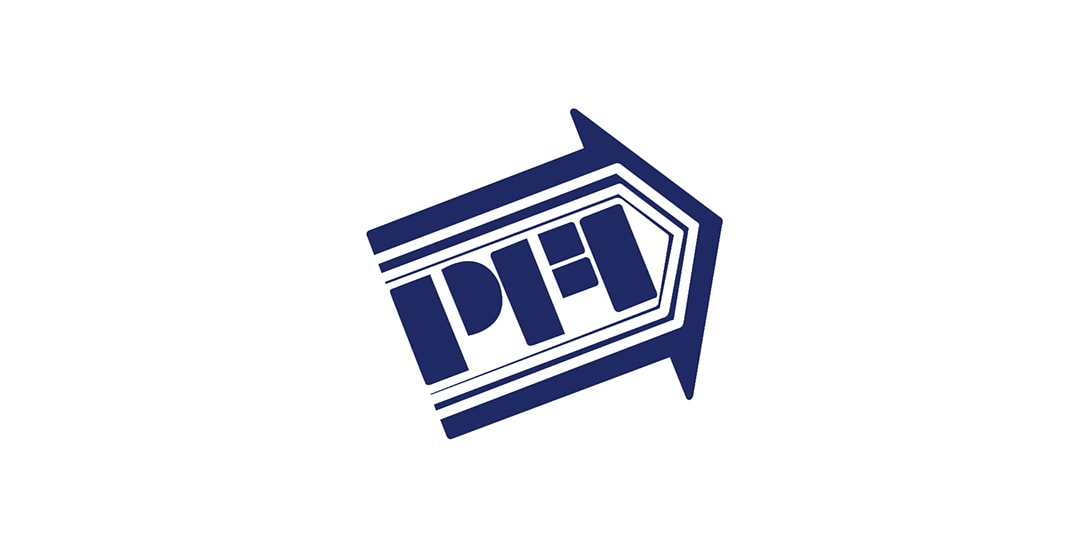 Choose the Ideal Anti Corrosive Coating from PFI with Our Expert Help
PFI is the plating service provider to come to if you are trying to determine the ideal anti corrosive coating for your equipment. We have been in business for over 30 years and our expert craftsmen have even more combined experience in performing a wide range of plating services. Modern coating solutions can range from electrically performed anodizing to chemically applied electroless nickel. This variety can make selecting the right solution appear challenging. Our goal here to help you understand what we can provide and assist you in narrowing down your options to choose the right anti corrosive coating for your materials. Below, we will discuss various aspects we will consider prior to advising which anti corrosive solution will be best suited for a given job based on its materials and their intended application.
Determining the Right Plating Solution Involves Considering Your Materials and Their Environment
There is no one correct plating solution out there. That is why PFI provides such a diverse variety of electrical plating and electroless plating solutions. While there may not be a best solution out there, there will be a best anti corrosive coating for your given job. If you are unsure which of our coatings this will be, we can easily help you make the right decision. To do so, we will want to discuss your job and develop an understanding of the materials you plan to use and the environment they will be used in. We will then point you toward one of our coatings that provides your materials with the exact amount of protection the environment they will be used demands.
Providing Electroless Nickel Coatings, Mil-Spec Aluminum Anodizing, and More
We are a coating provider with a customer base that includes companies in industries ranging from injection molding and defense to medical equipment manufacturing and beyond. The diversity of our customer base is one of the reasons we maintain such a broad offering of anti corrosive coating capabilities. Some of our common solutions include a range of electroless nickel coatings, Type II anodizing, Type III hard coat anodizing meeting the MIL-A-8625 spec, and more. Some of our injection molding customers have scenarios that benefit from the low coefficient of friction of our nickel boron nitride coating. We also offer less commonly used plating options such as tin plating, industrial hard chrome plating, and more. Beyond these well-known solutions, we have also developed two exceptional proprietary coatings, which we will describe below.
At PFI We Have Developed Proprietary Anti Corrosive Coatings for Injection Molders and Beyond
As we mentioned above, our team has extensive experience working with injection molders. Throughout our decades helping companies in this industry protect their equipment, we have developed solutions that are custom tailored to their needs. These two proprietary coatings are known as Lubricoat and Dura Slick. Dura Slick is not just a proprietary coating, but our most solution for the molding industry thanks to its anti corrosive qualities, low friction coefficient, and significant breakdown temperature of 1,650°F. Lubricoat on the other hand is often used by Military and Aerospace manufacturers. This second proprietary coating includes Teflon, which makes it well-suited for plastic mold releases.
All Our Anti Corrosive Solutions Provide Protection, Lubricity, and Wear Resistance
Though your unique scenario will determine which anti corrosive coating from PFI will function best, there are things all our coatings have in common. From anodizing and electroless plating to proprietary options like Lubricoat and Dura Slick, each of these coatings provides corrosion protection, wear resistance, and improved lubricity to nearly any underlying material. Not all environments require the same level of corrosion resistance, for example, but every solution PFI offers will provide a significant degree of protection.
Contact PFI Today to Contract Us for Your Next Coating Job
Regardless of which anti corrosive solution we plate your materials with, PFI is ready to perform our work promptly, for a competitive price, and with exceptional quality guaranteed. The sooner you contact us, the sooner we can get started protecting your materials. We look forward to hearing from you, developing an understanding of your needs, and recommending the ideal anti-corrosive solution for your materials.