Corrosion Resistant Coating Services Performed by PFI Can Serve Diverse Needs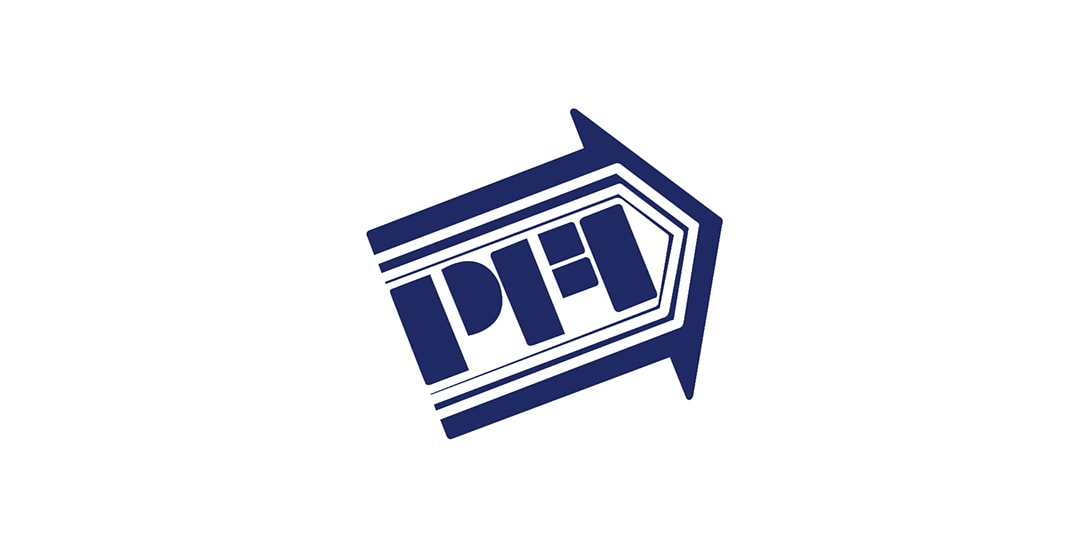 Corrosion Resistant Coating Services Performed by PFI Can Serve the Diverse Needs of Injection Molders
At PFI, we are laser focused on serving the diverse needs of the injection molding industry. We do this by listening to our customers and offering a wide variety of solutions that are both proprietary and well known. With over thirty years in business, there are few injection molding needs we have yet to successfully handle. We have been able to do so thanks to offering a wide array of corrosion resistant coating services and thanks to the skill of our team, which ensures that each job is completed correctly and within the agreed turnaround time.
There is No One-Size-Fits-All Corrosion Resistant Coating for Injection Molding Equipment
If there is one thing we have learned throughout our years in business, it is that there is not a single "right" coating solution for the injection molding industry. Whether you need a coating that offers a low friction coefficient, superior heat resistance, or greater than normal corrosion resistance, we will have at least one option that can serve reliably in your intended application. As we will outline below, our solutions range from commonly used techniques to innovative and proprietary coating options that only PFI can provide. When you contact us for a quote you can discuss the full suite of services we offer and seek our advice if you are unsure as to which coating will best work in your substrate's intended molding application.
PFI has Over 30 Years of Experience Reliably Performing Well Known Coating Services
While many corrosion resistant coating services we perform such as electroless nickel plating and anodizing have been performed globally for decades, not every company can perform them at the same level of quality. We lean on our thorough experience to complete each job correctly and on time. We know how vital timing and coating quality are to your business, and our quality assurance program helps us to maintain our guarantees. No matter which coating service you ask us to perform, you can contract us knowing quality, timeliness, and competitive pricing will be guaranteed.
Our Proprietary Plating Solutions Were Developed for Specific Injection Molding Needs
While many of our solutions can serve a wide range of injection molding applications, others were developed in-house for specific scenarios that demand something special. Our two proprietary corrosion resistant coating services are known as Dura Slick and Lubricoat. Lubricoat is popular for injection molding applications that need a low friction coefficient, which Lubricoat offers in part due to Teflon being included in its chemical makeup. This highly corrosion resistant and Teflon inclusive coating has proven popular for Military, Oil and Gas, and Aerospace related applications.
Dura Slick, on the other hand, is both proprietary and our most popular injection molding coating solution. In addition to its low friction coefficient, Dura Slick is an excellent coating on molding components that involve plastics and plastic releases. It has an extremely high breakdown temperature of 1,650°F. One popular use of Dura Slick is as a coating for molds designed to produce medical plastics as well as electrical connector tooling.
Regardless of the Injection Molding Equipment You Need Coated, We Will Have the Right Solution
Although we have described numerous scenarios where PFI's corrosion resistant coating services have been chosen for a diverse variety of injection molding industry applications, there are many more scenarios where we can help. We invite you to explore our website to see each of our coating solutions described, then we want you to contact us so we can review your drawings, discuss your coating needs, and offer a competitive quote to complete your job affordably and with a brief turnaround time.