Finding the Right Nickel Chrome Alternative for Plating at PFI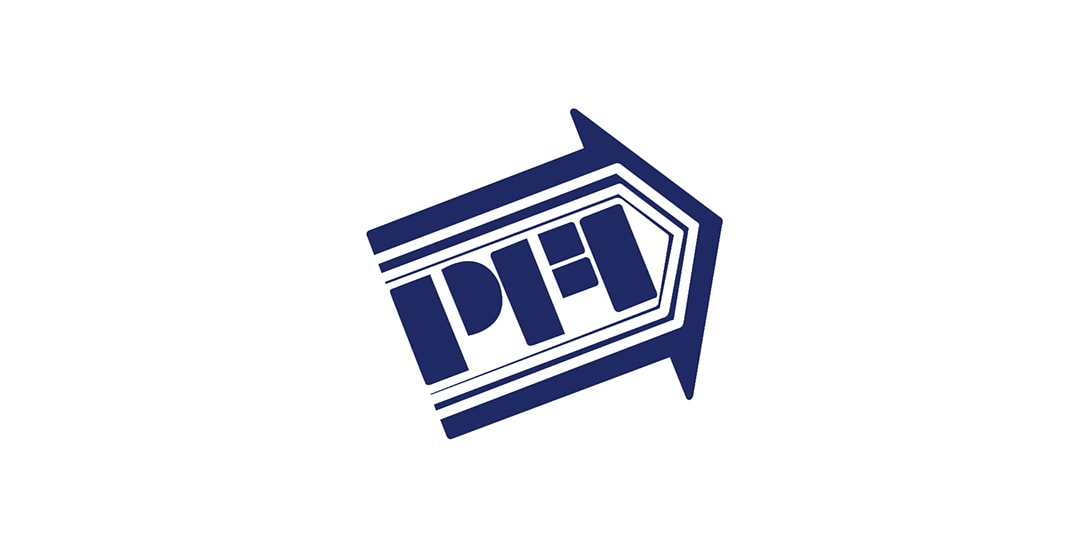 Find the Ideal Nickel Chrome Alternative at PFI
When you require a substrate plated and your drawings call for a solution that does not include nickel chrome, PFI is the plating service company to choose. We benefit from the knowledge gained by being in business for over thirty years and employ a staff that has even more combined experience. Not only has this experience allowed us to hone our craft but it has also led to our developing proprietary plating solutions. At PFI we will be able to help if you need a nickel chrome alternative for your next plating job. With electroless nickel plating, Lubricoat, Dura Slick, and more, one of our reliable plating solutions will be sure to provide your substrate with the hardness, corrosion protection, and conductivity your job calls for.
Read on to learn about some of our advanced plating capabilities, then request a quote from us to plate your equipment or component with a nickel-chrome alternative available at PFI.
Reasons to opt for a Nickel Chrome Plating Alternative
Before we delve into particulars about PFI's many nickel chrome plating alternatives, it is worthwhile to outline some common reasons why you may be best served by selecting an alternative in the first place. While chrome is a hard and aesthetically attractive plating solution, there are applications that it is poorly suited for. One reason is that chrome plating deposits include micro cracking, making it inadequate for deep bores as well as small holes and grooves where even plating is needed.
The nature of chrome plating being imperfectly uniform also makes it a poor choice for most substrates with complex geometries. For example our desired plating job is intended to repair or salvage injection molding equipment, you will want a durable plating solution that deposits uniformly. At PFI, we have a diverse suite of electroless nickel plating and proprietary plating options that will provide exactly what you need and which we will discuss more below.
PFI Offers Proprietary Dura Slick and Lubricoat as Nickel Chrome plating Alternatives
When you contract PFI for your nickel chrome alternative plating work, you will have a slew of options. We will be glad to make the right recommendation for your plating work given the intended application of the object to be plated. Two of our available options are proprietary to PFI: Lubricoat and Dura Slick.
With Lubricoat's uniform electroless chemical deposit process and nickel, phosphorus, Teflon makeup, this plating solution is excellent for a wide range of applications. These include industrial, military, and aerospace plating jobs as well as for molding components in need of a plating solution with a low friction coefficient makeup. Dura Slick is our most popular solution among molding industry customers thanks to its high 1,650 F breakdown temperature, low friction coefficient makeup, and high corrosion resistance.
Anti-Corrosion Protection of Electroless Nickel Plating at PFI vs Hard Chrome Plating
There is an additional aspect of hard chrome plating that makes it poorly suited for some plating work beyond jobs involving complex geometries. When it comes to corrosion resistance, PFI's electroless nickel plating provides greater protection to the elements than hard chrome. To provide you with a hard number comparison, hard chrome has been proven to provide 24 hours of salt spray corrosion protection during extensive testing. By comparison, PFI's electroless nickel plating solution is applied uniformly and offers over 1,000 hours of protection based on this same testing. This substantial difference in corrosion resistance alone makes choosing electroless nickel as a nickel chrome alternative an easy decision I many cases.
Contact PFI to Learn More and Find your Nickel Chrome Plating Alternative
With decades of experience successfully completing plating work comes the confidence needed to make recommendations. If you are still unsure as to which chrome plating alternative available through PFI would be best for your substrate, you can discuss your needs with a member of our knowledgeable team, send us your drawings to review, and receive helpful recommendations. Alternatively, if you now know the nickel chrome plating alternative available through PFI that is suited for your job, contact us today for a quote!