Hardcoat Anodize Type III vs. Type II Anodize & Stainless Steel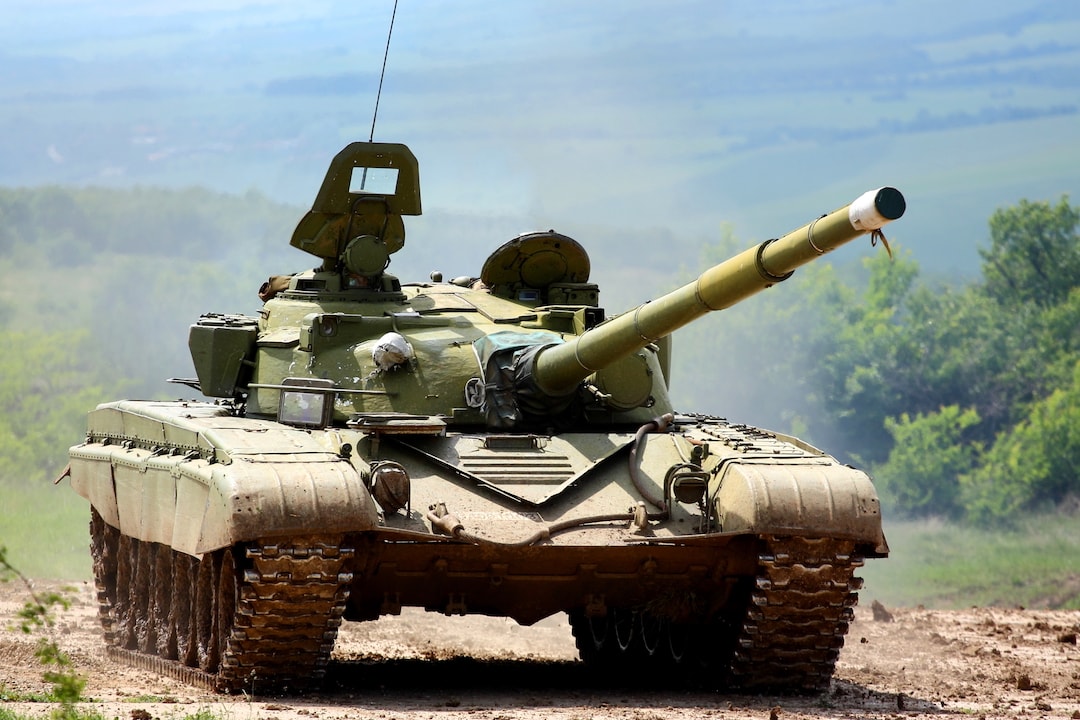 Aluminum anodizing is typically referred to by its three types. Type I is chromic acid anodize which is very thin. Type II is the conventional sulfuric acid anodize which can be decoratively dyed nearly any color. Type III, hardcoat anodize, is done under more exacting process conditions resulting in a harder, denser, thicker, and more abrasion resistant coating. Hardcoat thicknesses can vary from 0.0005 to 0.0030", but is dependent on the specific alloy being anodized.
Type III Hardcoat Anodize Differs from Type II Anodize
Hardcoat anodizing, type III, is a proven finishing process that transforms a plain metal surface into an exterior that provides both advanced corrosion-resistance and durability. PFI anodizing type III provides a more superior coating than type II anodize. The key difference between aluminum hard coating and standard anodization, type II, is that the process provides the surface with greater wear resistance and a smoother, harder finish. The aluminum hardcoating process is ideal for transforming the surfaces of aluminum and all other types of nonferrous metals. These premium materials are used by numerous industries throughout the world to manufacture thousands of consumer, commercial, and industrial products.
Performance Benefits of Anodizing with Hardcoat Type III
Increased abrasion resistance

Increased wear resistance

Increased corrosion resistance

Improved aesthetics (see Appearance below)

Dielectric properties/coating is an electrical insulator

Improved lubrication

Readily sterilized, non-contaminating for medical instrumentation
Common Applications that are Hardcoat Type III Anodized 
Aerospace: wear resistance, dry lubrication, longevity & electrical insulation

Firearms: corrosion and wear resistance

Machinery: abrasion resistance for high-speed machine parts

Electronics: uniform emissivity & a high dielectric

Oil & Gas: corrosion protection & wear resistance.

Cookware: corrosion protection & non-stick properties

Molds & Dies: improved release properties & abrasion resistance

Sporting Goods: improved durability & performance
Hard Coat Anodize Type III vs. Stainless Steel
Type III anodizing can replace stainless steel in certain applications, yielding savings in material costs, maintenance, and part replacement, to name a few. The ways that anodized parts can be used instead of stainless steel are virtually endless, limited only by designers and engineers' imaginations. Some additional benefits of hardcoat anodized components in place of stainless steel include:
Less weight

Less expensive to produce, handle & ship

Machining is twice as fast as for stainless steel

Tight tolerances – machine components with can be anodized without changing the dimensional requirements of the part

 Energy Cost Savings – anodized aluminum replaces hardened-steel molds for plastic injection molding, saving on energy costs due to the heat retention properties of anodized aluminum, as one example
Type III Hardcoat Anodize | Military Specification MIL-A-8625
Progress for Industry, Inc. is known for its superior type III anodizing and other platings for the molding industry. Our experienced craftsmen have been servicing industries across the US and internationally for over 30 years. We hold our Type III anodizing up to military standards and offer high-quality black plating services. Specifically, we plate to MIL-A-8625 specs for OEM and military suppliers. Our management and technical team have the experience to meet the specialized needs for all military applications. PFI Inc. provides quality anodizing services, both type III and type II, and has an unrivaled track record for reliability and performance in the plating industry.