How to Choose the Right Alternative to Chrome Plating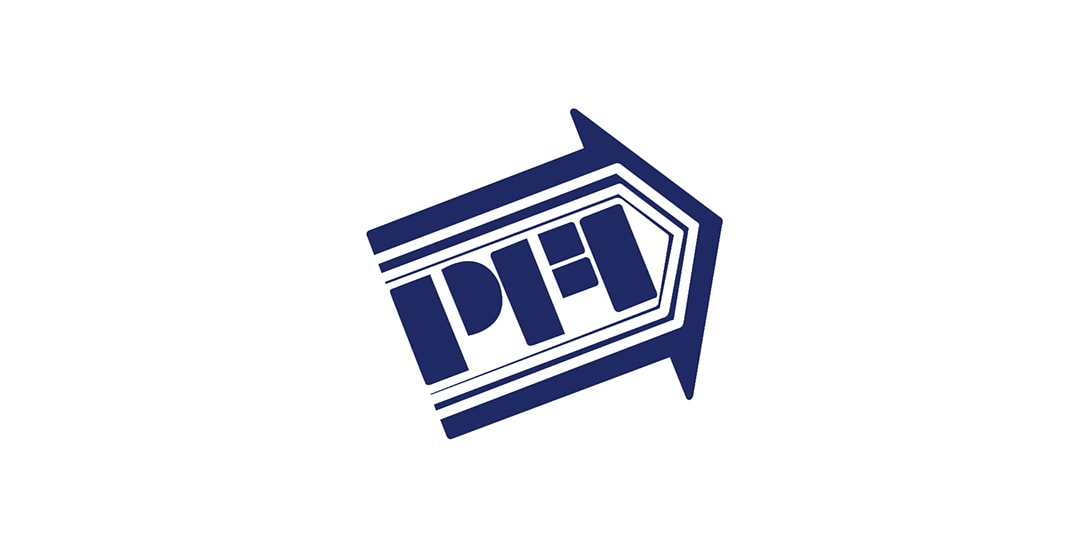 How to Choose the Right Alternative to Chrome Plating
Though our Erie, PA based team at PFI is highly experienced in contract chrome plating work, we are also experienced in offering alternatives when chrome plating is not the ideal or most cost-effective solution for your plating needs. Nickel plating can be an excellent solution for applications that require a substrate to be plated with an anti-corrosive material that offers conductivity suitable to many scenarios. However, chrome plating can become a challenge when the substrate to be coated has holes and irregular shapes, in which case an even chrome coating becomes a challenge. Thankfully, PFI understands this limitation well and offers a range of solutions from electroless nickel plating to our proprietary Lubricoat alternative, which fills in many of the gaps that chrome plating is associated with. Throughout the remainder of this informative piece, we will outline some of the solutions PFI that can serve as your ideal alternative to chrome plating.
Electroless Nickel Plating is a Cost-Effective Plating Solution
One cost-effective and highly versatile alternative to chrome plating is electroless nickel plating, which is one of our specialties at PFI. When jobs call for an even and non-conductive plating solution, electroless nickel plating is a highly efficient and durable solution. Electroless plating is a fundamentally different process than chrome plating, which is an electromechanical process. In addition to being a more flexible and even plating solution, electroless nickel plating is also a process that requires less regulated chemicals, allowing it to be more cost-effective than the chemical heavy method of chrome plating. Our electroless nickel plating results in a plating that is extremely heat resistant with a melting point of approximately 1,600°F, making it an excellent option for high-heat environments.
PFI Has Options When Plating Requires Flexibility in Application and Thickness
One limitation of chrome plating is that it lacks the flexibility required to evenly coat parts with irregular shapes. For example, attempting to coat a part that has multiple angles and holes in need of coating would not be ideally suited to chrome plating. With alternative solutions such as electroless nickel plating or nickel boron nitride coating and plating the part can receive a durable anti-corrosive coating that is suited to high-heat environments while also being applied via a flexible process that allows for varying flexibility and consistent evenness.
Proprietary Chrome Plating Alternatives at PFI Include Dura Slick and Lubricoat
With decades of experience completing countless contract coating and plating jobs, PFI has developed proprietary solutions that are unmatched across the industry. While traditional plating methods such as electroless nickel plating and chrome plating are often a great fit, we offer alternatives including Dura Slick. This proprietary nickel-based coating is our most requested coating at PFI thanks to its durability, flexibility, and low-maintenance nature. Dura Slick is a perfect fit for numerous injection molding industry applications. We additionally offer Lubricoat, which is a nickel, Teflon, and phosphorus-based plating solution. Lubricoat has an electroless application and high anti-corrosion proprieties and is used for aerospace, military, and oil and gas industry applications.
Contact PFI For Helping Potential Alternatives to Chrome Plating
Since 1982, PFI has been trusted by companies large and small to provide high-quality plating and coating solutions, which means we have seen any plating job you can imagine. With this experience at hand, we are perfectly suited to help you determine the right alternative to chrome plating among our suite of offerings. If you are looking for options for your next plating project, we recommend contacting our expert team to discuss your needs. We will consider the part or parts you need plated and can then make recommendations for how this job can best be completed.