PFI's Corrosion Resistant Metal Coatings Including Proprietary Dura Slick Protect a Variety of Materials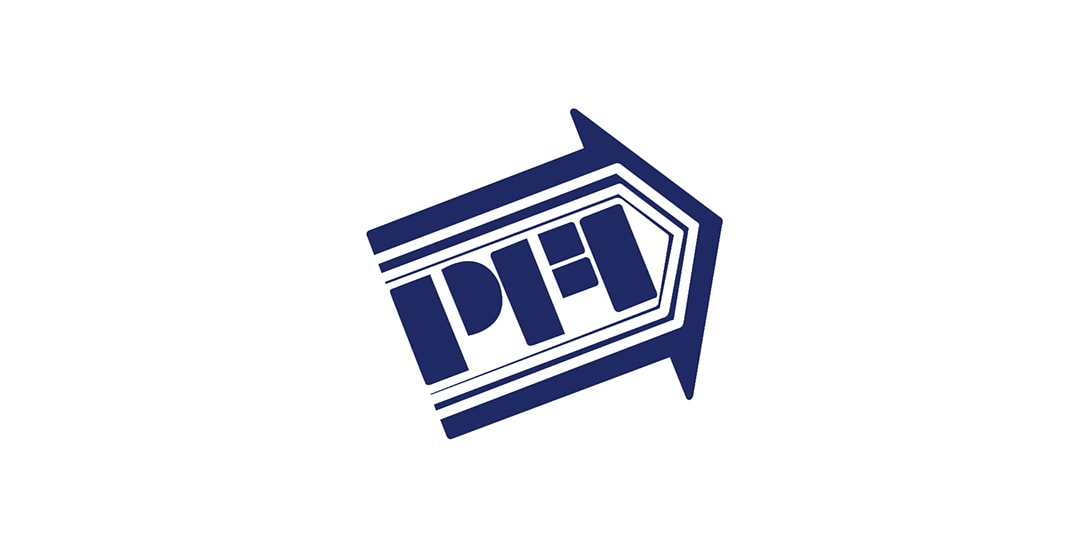 PFI's Corrosion Resistant Metal Coatings Including Proprietary Dura Slick Protect a Variety of Materials
There is no shortage of Corrosion Resistant Metal Coatings that we offer at PFI, but Dura Slick stands out as a special solution. This proprietary coating is a favorite among injection molders, and you can begin to learn why by reading further. Our customers have been relying on Dura Slick to protect a variety of materials used in the molding industry. Once you develop an understanding of what Dura Slick offers, contact PFI so we can get to work coating your mold releases and tooling. Whether you are looking to salvage a damaged or worn mold or have new equipment you need to protect, Dura Slick may serve as the perfect solution.
Get to Know What Makes Dura Slick a Unique Coating Option
Given Dura Slick's high breakdown temperature, non-stick qualities, and wear resistance, this nickel-based coating is ideal for mold releases and more. Our customers have found Dura Slick to be a reliable coating for tool and die applications as well as rubber and plastic injection molds. It also serves as an ideal coating for electrical connector tooling and can work reliably on medical molds.
We mentioned above that Dura Slick boasts a high breakdown temperature. In a standard application, this coating can handle temperatures up to 1650°. If your molding environment is even more extreme, we can heat treat Dura Slick to attain a breakdown temperature of up to 1790°F. Heat treating also provides a means of increasing its standard 56-58 Rc hardness range to 67-68 Rc. The ability to withstand these levels of heat and offer such a high degree of hardness helps to make Dura Slick one of the most formidable corrosion resistant mold release coatings on the market. 
Dura Slick Is Our Top Coating Choice for the Molding Industry
Another reason Dura Slick is so popular with our molding industry customers is its ability to work well in applications that traditionally have galling and wear issues. This nickel-based proprietary coating also provides a means to provide durable plating while maintaining a mold's required dimensions. Dura Slick is typically plated with a deposit measuring between .00003-.010 thick, making it a flexible solution for parts with complex geometries that are used to mold tight tolerance parts.
Looking to Extend a Mold's Lifespan or Salvage Parts? Consider Dura Slick from PFI 
Customers often contract PFI to coat new molding equipment with Dura Slick to ensure it has an extensive effective lifespan. While this use case is common, it is not the only time Dura Slick stands out among corrosion resistant metal coatings. Another scenario where Dura Slick can prove useful is during part salvage. If you have a mold that has been damaged or is simply exhibiting dimensional change due to wear, you can contact us to discuss salvage potential. Not all salvage jobs are cost effective enough to be worthwhile, but when they are, PFI performs excellent work using Dura Slick to extend the longevity of molding equipment. 
Contact PFI for Help Choosing the Ideal Wear Resistant Metal Coating 
Depending on the material you need coated and its intended use, Dura Slick or one of our other popular solutions may be the perfect fit. To find out which of our corrosion resistant metal coatings will be best for your equipment, contact PFI today. We can review your drawings, discuss your business, and recommend the right option for the job. As you have learned above, Dura Slick is a proprietary metal coating that we offer at PFI, but it is only one of many effective ways we can protect your parts. To learn more, you can browse our site prior to reaching out or simply jump ahead to request a metal coating quote from us now.