Protective Coatings from PFI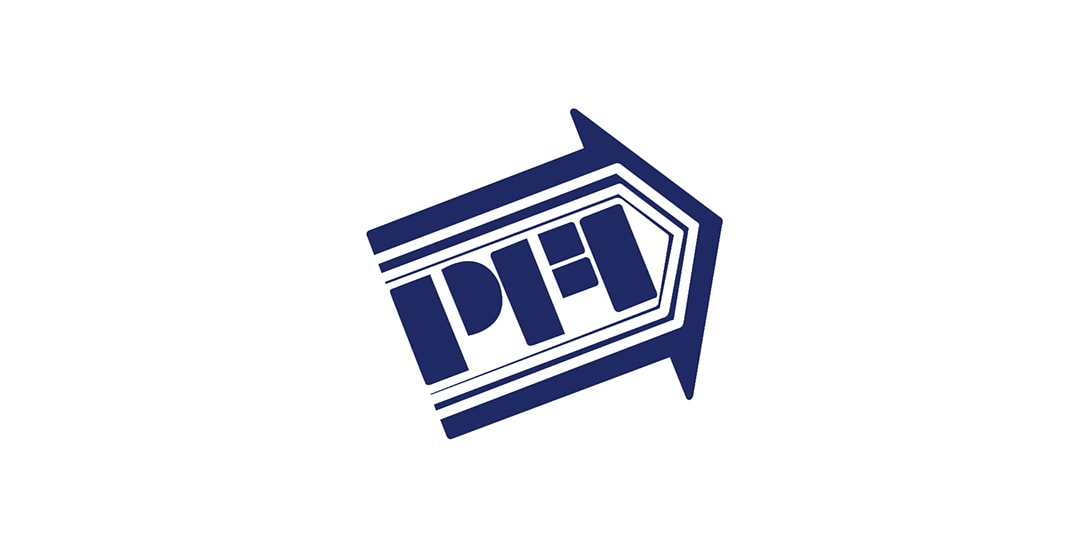 PFI Offers a Broad Suite of Protective Coatings to Prevent Corrosion for Diverse Substrates
When considering the wide range of available protective coatings for products and components, it can be challenging to determine which is best for long-term, reliable protection. At PFI, our team has over three decades of experience offering not only high-quality application of common protective coatings to prevent corrosion, but we have also developed world-class proprietary solutions to meet customer needs. If you are seeking to learn more about protective coatings to determine which is best for your needs, you can learn more about our range of solutions here and then contact our team to discuss a potential job in depth. We are always happy to work with you to recommend a protective coatings solution from our suite of offerings that will best fit your project!
Understanding Why Elements and Alloys Corrode
Before we begin outlining the various methods that can help protect metals against corrosion, it is important to briefly describe what corrosion is and why it occurs. We have all seen rust and dilapidated metal components on old cars, and while this is often due to poor maintenance or design, it is a natural process. When metals began to be utilized by humans, they were close to their base forms. While providing an improvement to non-metal tools, elemental metals like iron, bronze, and prone to corrosion. Corrosion can occur due to contact with harsh elements like sea water, for example, but contact and natural chemical reactions with substances as commonplace as the oxygen in the air we breathe will lead to oxidation-related corrosion over time.
As the process of utilizing metals to construct tools and other objects like dwellings and automobiles developed, chemists discovered that combining base metals with other substances could improve the corrosion resistance and strength of elemental metals. However, while steel, aluminum alloys, and more may provide enhanced corrosion resistance, there are countless scenarios where the weight these substrates must bear or the elements to which they will be exposed will lead to corrosion and problems. When these scenarios arise, anti-corrosion methods that include electroplating, electroless nickel plating, anodizing, and more can provide affordable and effective solutions to further improve the corrosion resistance of a substrate. Throughout about anti-corrosion methods that have become popular, all of which are offered by PFI and some of which are innovative propriety solutions developed by our team.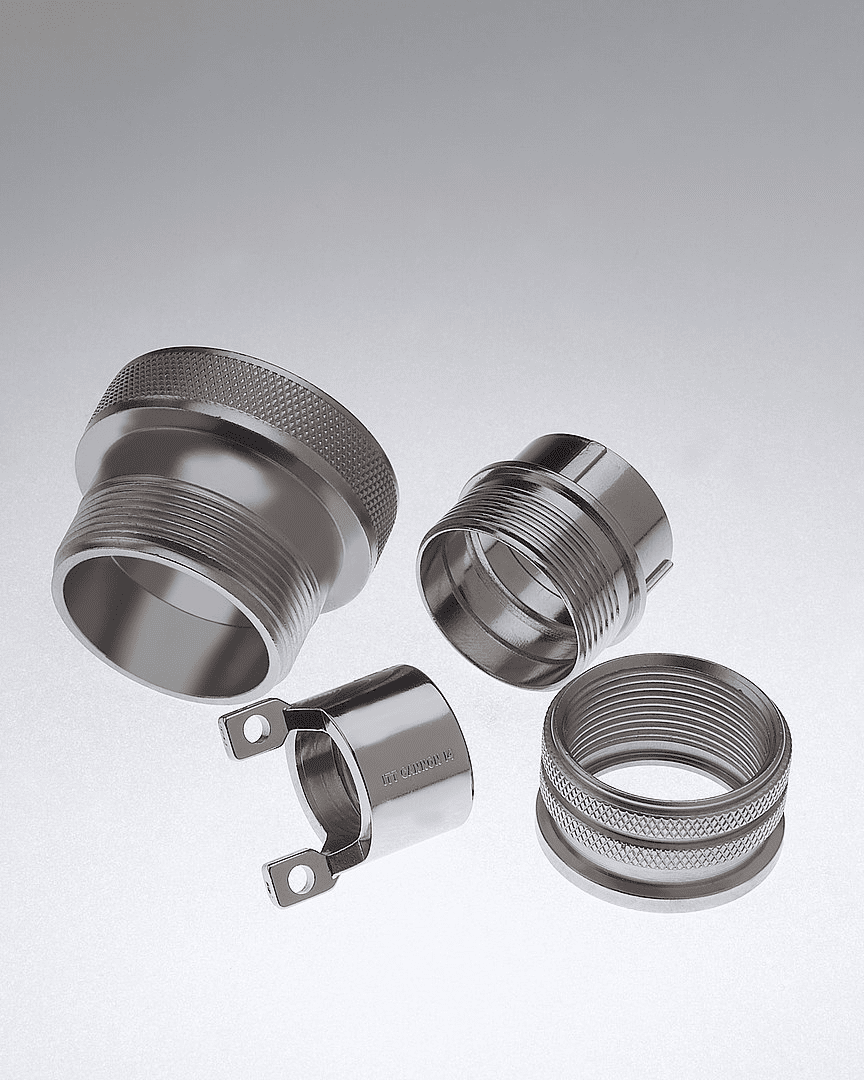 Electroless Nickel Plating for Injection Molding Applications and Beyond
At PFI, one of our most popular protective coatings solutions is electroless nickel plating. This solution is often used for substrates that are involved in the injection molding industry, but its benefits can be taken advantage of by additional industries including Defense and beyond. Unlike electricity based plating processes, electroless nickel plating is a process that involves a chemical reaction between the substrate to be plated and a nickel-based solution. Two of the reasons this process stands out among protective coatings are that it ensures uniform depositing regardless of the shape of the substrate being plated and that it boasts a melting range of 1,600°F.
A common use for the electroless nickel plating process is to bring well-worn bores and molds used in the injection molding industry back to print dimension and therefore extend their lifespan. Our team can describe this process in greater depth and help you determine if it is well suited to solving your anti corrosion needs.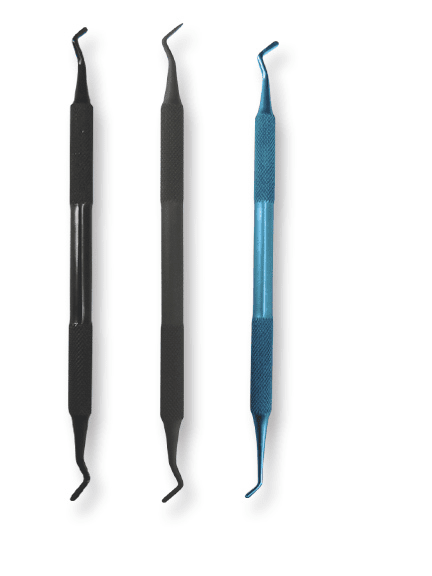 Anodizing to Improve Aluminum's Natural Protective Coating Capabilities
If you are interested in anti-corrosion protective coatings for aluminum substrates, then our anodizing solutions may be ideal. We perform both type II traditional anodizing and type III hard coat anodizing, the latter of which is most popular among our industrial customers. The anodizing process allows you to maintain the benefits of using aluminum while only extending its lifespan and without sacrificing its natural conductivity. If you are seeking to improve the natural corrosion of an aluminum object while maintaining both precision and flexibility of both depth and buildup, then contact our team to discuss how either Type 2 or Type 3 anodizing might be right for you.
Affordable Corrosion Protection with Zinc Plating
Offering conductivity benefits for diverse substrates as well as increasing wearability and temperature resistance, zinc plating is both affordable and functional. Zinc is a metal with high resistance to corrosion and can therefore serve as protection for an underlying metal substrate that may be functional but missing the corrosion resistance its desired application requires. Our zinc coatings are electrodeposited onto substrates, and typically smaller sized parts. For example, nuts, bolts, screws, and other similar products can often benefit from the corrosion resistance and electrical benefits of a zinc coating. If you would like to learn more about PFI's zinc plating solutions, you can either request a quote from our team for your next job or contact us to discuss the potential use of zinc to serve your anti-corrosion needs.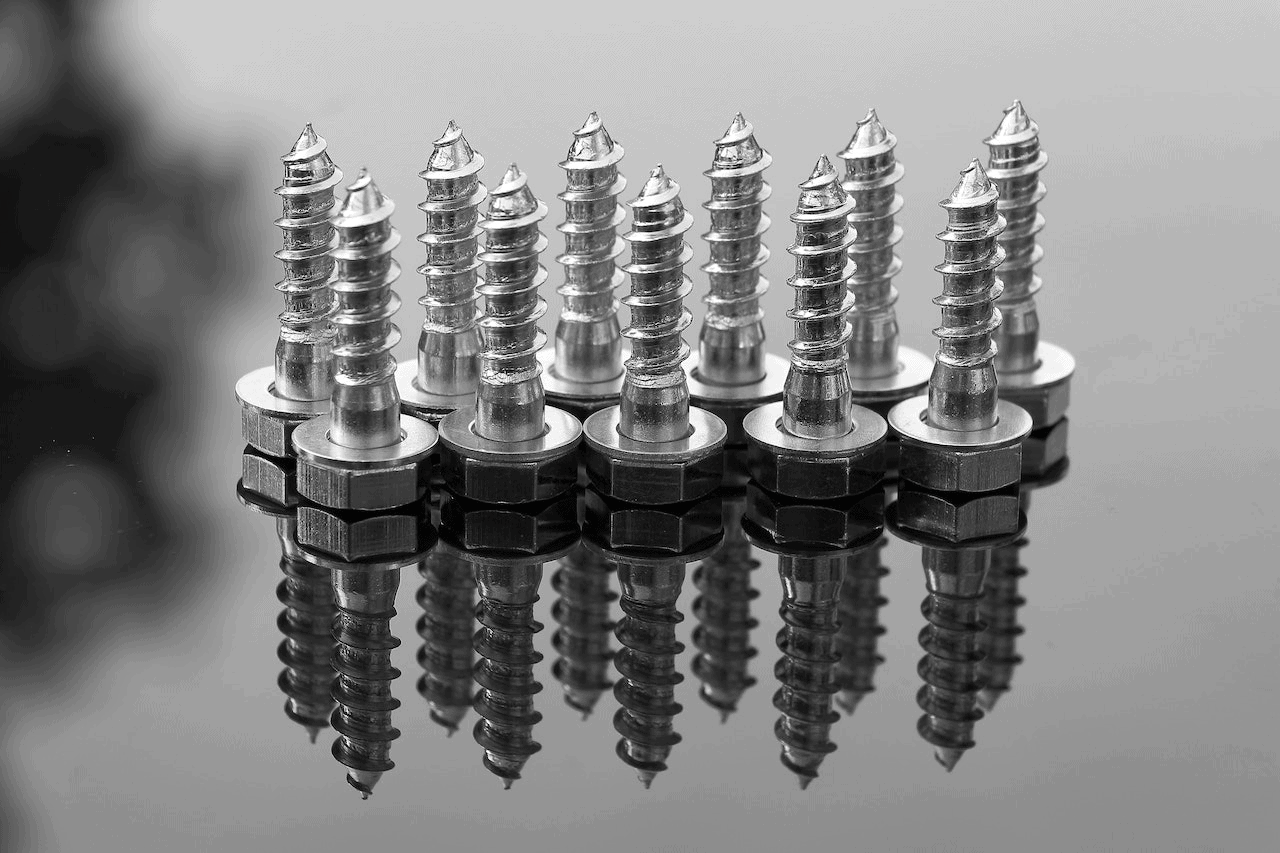 Tinplating to Reduce Corrosion, Add Conductivity, and Improve Solderability
For centuries, tin has been relied upon for its wearability, flexibility, and its reliable resistance to oxidation and other forms of corrosion. With Electrodeposited tinplating from PFI, your substrates can benefit from the improvements this stable metal can afford. One of our most frequently requested tinplating solutions is Mil-T-10727 certified work for shielding honeycomb vent panels. Tinplating, however, has historic uses that go far beyond military grade vent plating applications. For example, tin was long a popular, non-toxic coating for steel-based food containers for years. These containers are now more commonly produced using aluminum due to availability. In addition to offering corrosion resistance, tin is also considered by many to be an aesthetically attractive metal, further adding to the benefits of its use. While tinplating is not the right anti-corrosion plating method for every application, it can be an ideal solution that you may want to discuss with our team.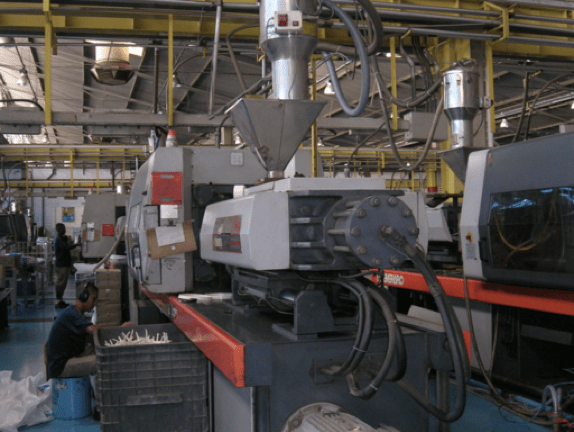 Industrial Hard Chrome Plating for Extremely Durable Protection and Light Application
When the injection molding industry requires a durable anti-corrosion plating solution for substrates that are exposed to abrasive materials, they often select hard chrome plating. This plating solution is popular among PFI's customers and is sought after by a diverse set of industries. Given the range of uses for hard chrome plating for industrial applications, our team can apply this solution to meet standards including AMS-2406, AMS 2438a, ASTM B 177, and QQ-C-320B. In addition to the industrial chrome plating specifications our work can meet, we also can apply this coating at a range of .000005 up to .0005. To help acquaint you with industry terms, the thicker end of this spectrum is known as flash chrome whereas thinner deposits are called smoke chrome.
Proprietary Protective Coatings to Prevent Corrosion from PFI
Throughout our decades in business, the PFI team has helped countless customers from across the country coat and plate substrates of all sorts. During this time, we have gone beyond performing common anti corrosion processes like those mentioned above and expanded our capabilities to develop our own proprietary offerings. Our proprietary options are known as Lubricoat and Dura Slick. Dura Slick is a nickel-based coating that is PFI's most popular anti-corrosion solution among our many injection molding industry customers. While Lubricoat is also chosen by the injection molding industry for mold releases, this nickel-phosphorus-Teflon solution is also a common choice for industries including military, oil and gas, and aerospace for plating on nearly all tool steels.
Work with Our Team to Determine Which of our Protective Coatings You Need
The above selection of PFI's protective coatings is only a sampling of our full capabilities. With this suite of anti-corrosion solutions, there is no protective coating job we are unwilling to consider. Our team looks forward to hearing from you regarding your current anti-corrosion needs and offering advice and a solution that will help to get the job done on time and at a competitive price.