Reasons for Electroless Nickel Plating Aluminum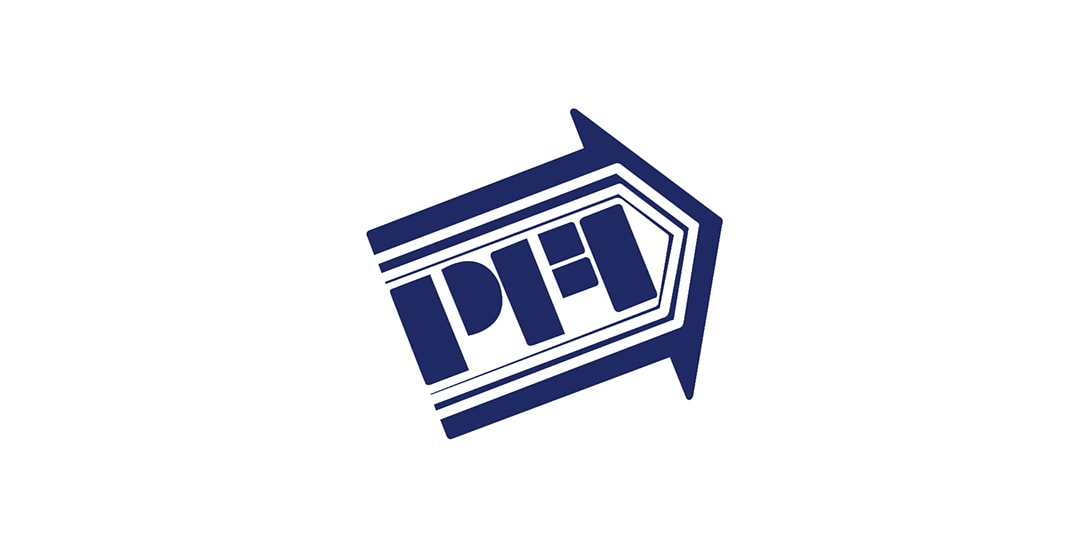 Learn the Reasons for Electroless Nickel Plating Aluminum from PFI
When anti-corrosion processes and aluminum are discussed, it is often anodizing that comes to mind, but there are several scenarios where this common procedure is not the ideal fit for treating the surface of an aluminum substrate. At PFI we have over thirty years of experience in completing anti-corrosion work on aluminum and our team have become experts at determining which procedure is best suited to each job. Throughout this article, we will work to outline some of the scenarios where electroless nickel plating aluminum is an ideal anti-corrosion procedure to choose for aluminum. If you would like to learn more about how our electroless nickel solutions can solve your plating needs, our team would love to discuss your job and produce a quote for your review.
Electroless Nickel Plating Aluminum Allows Flexibility with Thickness and Substrate Shape
One of the aspects of electroless nickel plating aluminum that makes it an attractive anti-corrosion option is the range of thickness at which it can be applied. The minimum thickness at which we can apply electroless nickel is 0.000025" and this plating can be applied as thick as 0.020", allowing for extreme precision when plating. This breadth of potential thickness can be compared to a range of .0003-.005" penetration and .003-.005 build up offered by type II anodize. In addition to the flexibility in plating thickness, given the nature of the process, electroless nickel plating aluminum lends the ability to evenly quote irregularly shaped substrates. This electroplating process is also versatile in its ability to present in finishing styles ranging from bright to semi-bright to matte.
Additional Benefits of Electroless Nickel Plating Aluminum
Though aluminum has a considerable melting point, some applications require greater heat resistance than the element naturally affords. When this is the case, electroless nickel plating aluminum works not only to increase an aluminum substrates corrosion resistance but also its heat resistance. Electroless nickel plating has a melting point of approximately 1600°F, providing a 31%+ increase to the maximum temperature the aluminum substrate can handle. Electroless nickel plating aluminum is also a useful solution when a job calls for salvaging an aluminum substrate.
Electroless Nickel Plating Aluminum is One of Many Anti-Corrosion Options
At PFI, our team is skilled in plating aluminum with electroless nickel, and we would be happy to help with any job of yours that calls for this anti-corrosion solution. However, having decades of experience in the plating industry means that our team also specializes in a range of alternative solutions to meet the diverse needs of our customer base. If your current job calls for an anti-corrosion process other than electroless nickel plating, we invite you to contact our team to discuss your needs. We offer additional solutions including anodizing and other nickel plating solutions including satin nickel, black nickel, hard nickel and more. In addition to these well-known offerings, we also have developed high quality proprietary coatings known as Lubricoat and Dura Slick. Regardless of your plating challenges, we are confident that we have the right solutions and knowledgeable team needed to solve them.
PFI Has Over 3 Decades of Experience in Electroless Nickel Plating Aluminum
When you choose PFI to electroless nickel plate your aluminum, you can trust that our experience makes us the ideal plating company for your job. With over three decades of experience in electroless nickel plating aluminum, we have a team in place that can ensure precision, quality, and prompt turn times. We invite you to contact our team to discuss your aluminum plating needs and obtain a quote today!